legendary basketballer, Kobe, was involved in an helicopter crash. A fire broke out n his private helicopter and despite the Emergency personnel who responded nobody on board survived. 5 people are confirmed dead.
Bryant's wife Vanessa was not on the helicopter however..
TMZ claims Gianna Bryant has been killed in a helicopter crash along with her father, Kobe Bryant. Kobe and Gianna, whom he also called Gigi, were on their way to his Mamba Academy for a basketball practice when their helicopter crashed.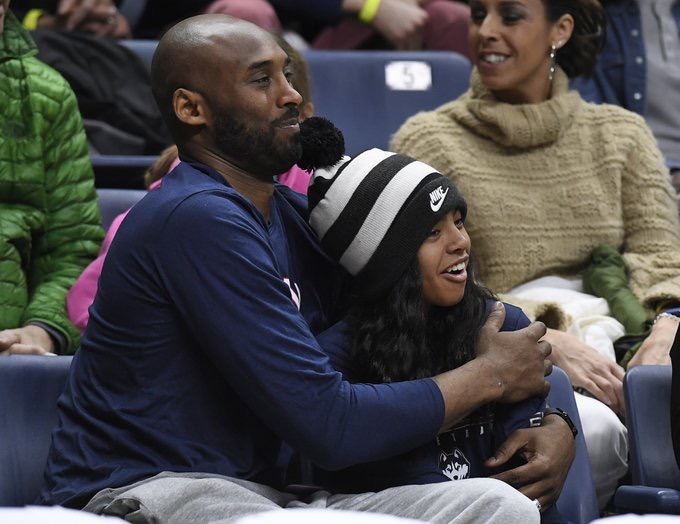 A tweet has been circulating all over the internet revealing a certain twitter user predicted Kobe was eventually going to die through an helicopter crash.