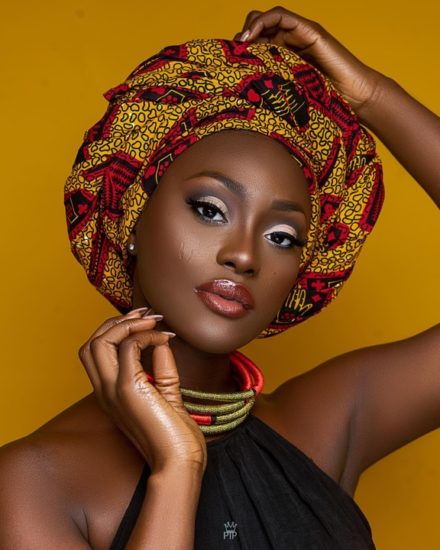 Nollywood actress Linda Osifo has revealed that she tried to use surgery to get rid of her tribal marks.
The 27-year-old in an Instagram post said people always made fun of her tribal marks.
She shared a beautiful picture of herself appreciating her tribal marks.
"It's the Tribal Marks for me. Back in elementary school in Canada, I remember being made fun about my tribal marks and being asked if I got scratched by Lions in Africa," she wrote on Wednesday.
"The teasing got so bad that I tried surgically to remove my tribal marks."