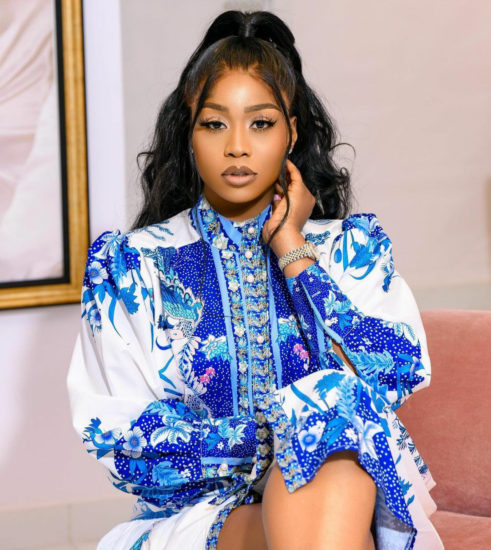 Lilian Afegbai took to Instagram to encourage her followers after she bought a Birkin bag worth  $22K.
The actress shared a photo of the bag and a screenshot of the transaction details and wrote: "There's time for everything, I got this for my birthday but it arrived late…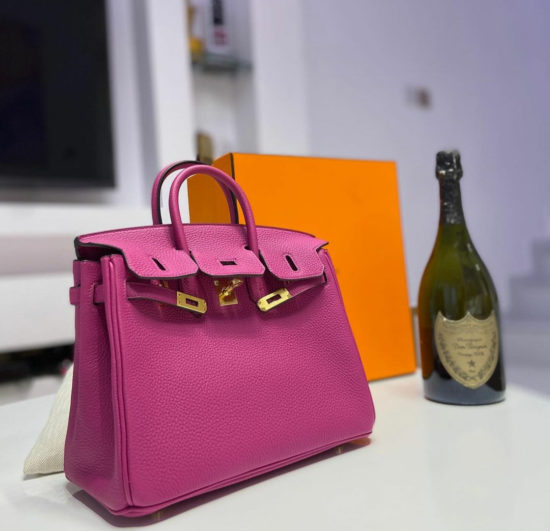 "I remember when I could only afford an Aldo or Zara bag…. Now I can get myself a Birkin worth 22k dollars.
"Enjoy the process, very soon you will get everything you want. It just takes time. More to come."