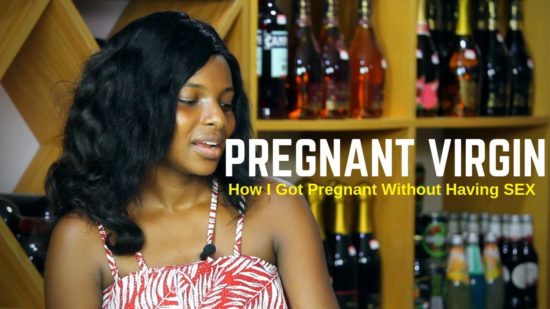 Big Brother Naija 2020 Housemate, Florence Anyansi popularly known as Wathoni has revealed how she got pregnant as a virgin at age 23.
During the period of housemates introduction some days back, Wathoni revealed that she has a son and had to be operated on during delivery as she still can't figure out how she got pregnant without have $*x.
While this revelation may sound impossible, research reveals that it has happened to a very small percentage of women.
The phenomenon called "Virgin Pregnancy" has been studied by researchers and In a survey of 7,870 pregnant women, they discovered that 0.8 percent of the women (45 total) reported becoming pregnant without having vaginal intercourse.
Watch Wathoni's video;