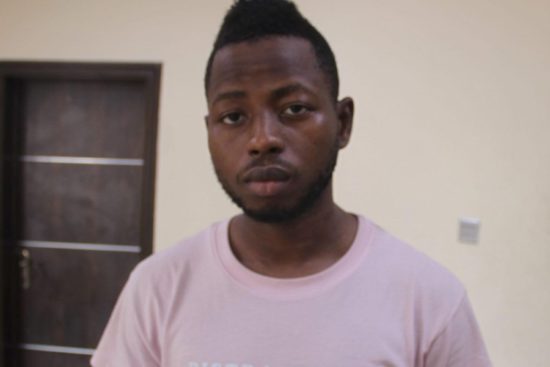 The Nigerian Economic and Financial Crimes Commission (EFCC) announced on their social media page that they have arrested Babatunde Oyerinde Abiodun aka Kashy, who owns Cash Nation Entertainment, a popular record label in the country.
Kashy was arrested at his residence in Lekki, Lagos Island for allegedly involving in cyber fraud. This was made known in a post shared on the official EFCC page on Monday, June 29.
The anti-graft agency claimed in its report that an investigation has been underground for months into a suspicious lifestyle of Kashy. It was also disclosed that one of Kashy's domestic identified as Thomas AliuAkwu made a confession about his involvement in his boss' fraudulent dealings.