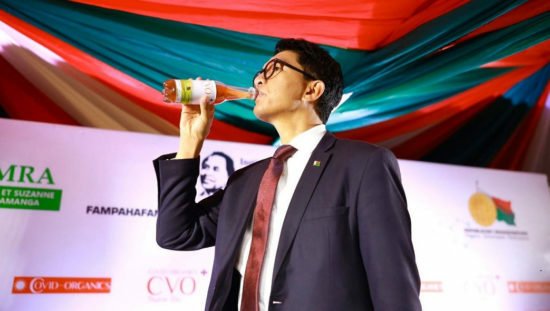 A new surge in coronavirus infections in Madagascar's capital, Antananarivo, has prompted the country to place the capital city under a fresh lockdown.
The presidency in a statement on Sunday, July 5, stated that the region is returning to full lockdown, CGTN reported.
As part of the lockdown measures, the presidency said no traffic will be allowed in or out of the region until July 20 and that the city will be placed under curfew.
The statement from the presidency further stated that only one person per household will be allowed to go out into the street between 6 am and 12 pm.
The authorities stated that the measures were taken because of the spread and increase of COVID-19 cases.
The latest rise of COVID-19 cases Madagascar may come as a surprise because the country has claimed that its local herbal remedy called COVID-19 tonic could cure the disease.