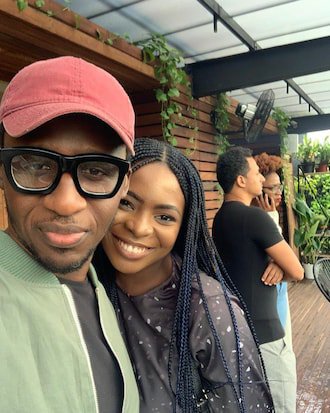 Many hope move around hoping to someday find the person after their own heart that they would fall in love with and live happily ever after.
Just recently, talented Nigerian alternative singer, Bez Idakula, took to social media to share the funny love story of how he met his wife and how she spoke their marriage into existence.
According to the father of three, he had an event in 2010 at Victoria Island, when his wife who was not really a close friend at the time, approached him to sign a CD of his that she had gotten.