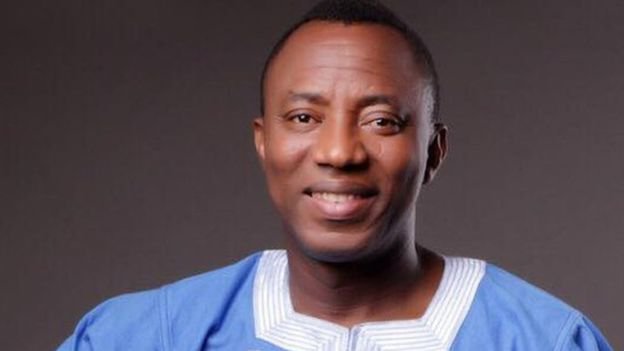 Another United States Senator has spoken on the rearrest of Omoyele Sowore by operatives of the Department of State Services (DSS).
A video showing an alleged DSS agent attempting to arrest him in a courtroom circulated on social media on Friday before the journalist was eventually arrested.
Senator Bob Menendez had called a press conference saying that "there will be consequences" in the US' relationship with Nigeria if any harm comes to Sowore.
Now, another US Senator, Cory Booker, has released a statement calling for the release of the activist. He wrote on his Twitter:
It's appalling that NJ journalist Omoyele Sowore was re-arrested in Nigeria hours after his release. This is a shocking affront to the country's rule of law and Nigeria must cease its dangerous attacks on freedom of expression.